PhD introduction: Wen Li
Sydney, Australia - 15 Nov 2011
(Original article from AMCRC, Posted on October 28, 2011 by Jacqui Martin, http://amcrc.com.au/phd-introduction-wen-li )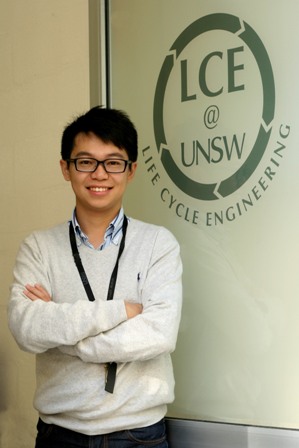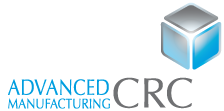 Tracking the energy and eco-efficiency of manufacturing production is a major challenge. Companies now can only track their energy efficiency after the work is done. They measure it retrospectively.
Wen Li, a PhD candidate & researcher who is part of the Life Cycle Engineering & Management Research Group at the School of Mechanical and Manufacturing Engineering at University of New South Wales, is now, with the backing of the AMCRC, developing models that would allow businesses to predict energy consumption.
For manufacturers, reducing the impact of their operations is a key part of eco-efficiency and could be integrated into their strategy. But manufacturers will struggle to achieve it if they cannot predict it.
"The problem is that when you receive the information, it's already too late,'' he says. "They need to do models so that they can give this information to designers and process planners. That would allow them to plan it in advance so that they can change the design and plan the process in advance to allow them to reduce energy consumption. This information is also very useful for Life Cycle Inventory (LCI) database, as it supports calculation of the energy consumption and the associated environmental impact during manufacturing stage."
Because every process has its own characteristics, Wen Li is initially targeting the material removal process taken up by turning and milling. So far the results have been good and he has now extended it to other processes, namely grinding and injection moulding.
He hopes to develop a generic model that would work across various processes. The model targets how much energy is used for processing unit volume of material, how fast this is processed and how much is processed. Obviously this would vary from process to process.
Each machine does it differently which is why his model will have to cover every machine.  The same methodology will apply to different machines, while the co-efficient of the models will be machine-specific. He has so far validated this on many different machine types.
Wen Li, who has just returned from extensive studies in Germany is well on his way. He began his research in 2009 and is due to finish it in 2012. His completed could open a new chapter for manufacturers.